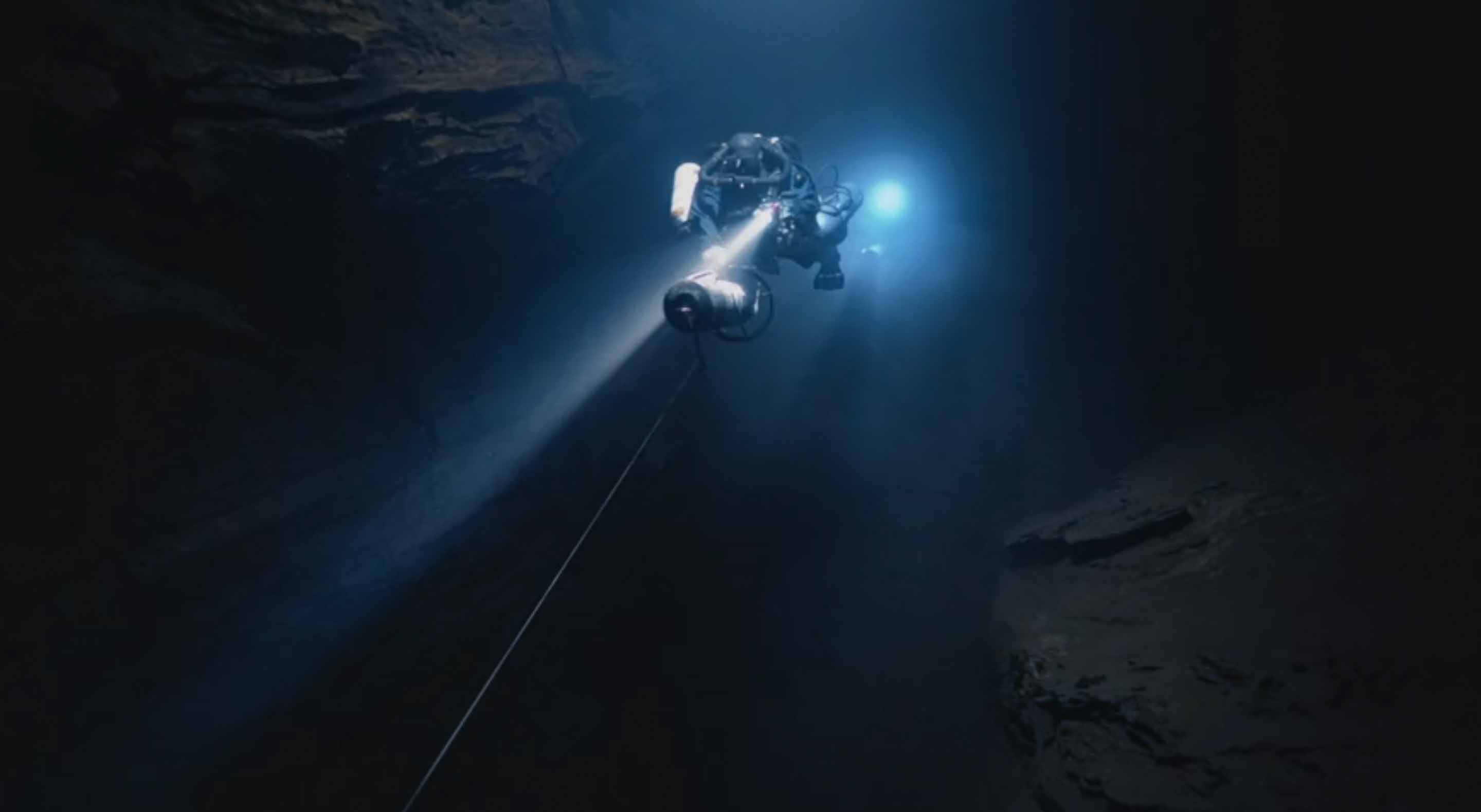 Kameron develops and produces high quality documentaries, series and factual entertainment.

Original Content for All of Your Channels
Factual or scripted, we can create and execute memorable original content for your channels.
We believe that an idea is the essence of every project. If you stay true to the original idea, it tells you everything you need to know. We handpick the ideas that resonate with us the most.
While an idea is the seed, the development stage is the soil where it can grow. It's the key to a successful production.
When fully developed, it's time to execute. We cherish production value in everything we do, with careful attention to detail.
In the end, our aim is to produce high quality content that has international appeal, and leaves you with a thought provoking aftertaste.
Vilpitön mieli – Bona Fide
Documentary series
Directed by Terjo Aaltonen
(in production, Elisa Viihde fall 2023)
Finnish Bears
Feature documentary
Directed by Otso Alanko
(in production, festival premiere 2023)
Diving into the Unknown
Feature documentary
Directed by Juan Reina
2016
We do get bright ideas among ourselves, but we'd love to hear yours.
---
Contact Us
---
Your contact people
Maija Hartikainen
Line producer / Originals
+358 50 367 6324
maija@kameron.fi
Jari Lähteinen
Producer / Originals
+358 40 068 4154
jari@kameron.fi
---
Location
Kameron Oy
Siltasaarenkatu 10
00530 Helsinki
Finland
---